Classic & Vintage Car Restoration Near Me
Based in the West Midlands, DC Classics specialises in classic & vintage car restoration. At DC Classics, we are truly passionate about classic car restoration, and we pride ourselves on our particular attention to detail to produce vehicles that are high quality and unique.
We cover classic car restoration across a range of models and makes of classic cars, refurbishing every vehicle with precision and care.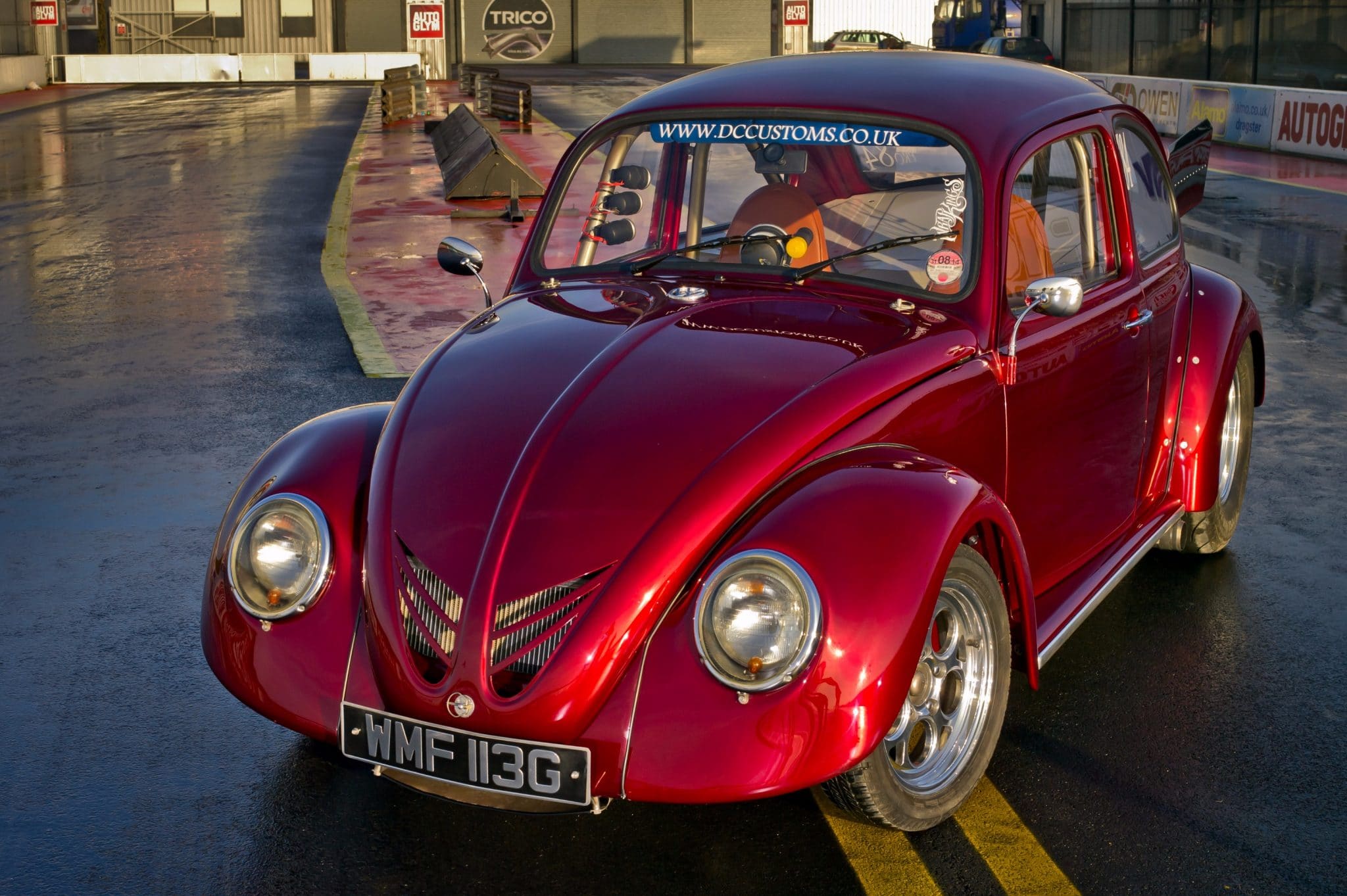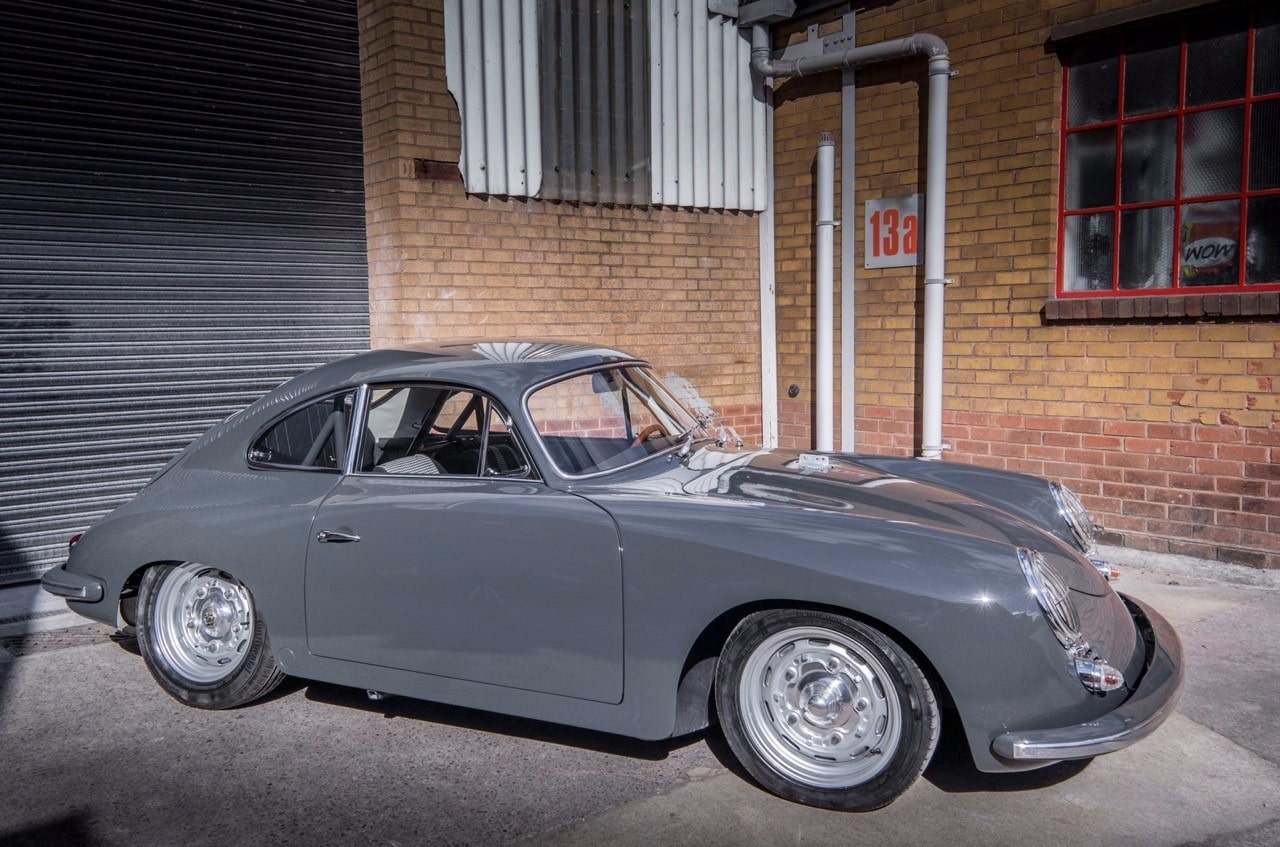 Classic & Vintage Car Restoration Services Include:
Our team of experts can help you with all your classic car restoration needs. Our top-quality services include:
Restoration of any make and model of car or bike
Media and Soda blasting back to bare metal
Full and part restorations
Show condition & concourse restoration
Daily driver condition restorations
Full nut and bolt ground-up rebuilds
Powder coating
Chroming
Rewiring
Leather interior
Good paintwork can improve the aesthetic of the car immediately. Dull paintwork can make your car look tired, stripping it of its 'wow' factor. Included in our classic car restoration services, we can restore the paintwork to its original glory.
Ceramic Pro is the most advanced paint protection in the world.
It is currently crowned as one of the most advanced elements of car technology and dramatically enhances the appearance of the paint and interior surfaces. You can find out more information about Ceramic Pro here.
We proudly deliver high quality and include excessive attention to detail with every vehicle we work with. Our reputable classic car restoration services make us the top choice for all those who require paint corrections and car detail. Our fully equipped body and paint shop has helped to construct many show-winning cars over the years – so we know exactly what goes into a show-winning paint job. Our vast experience and refined expertise mean we can offer our clients the highest quality services.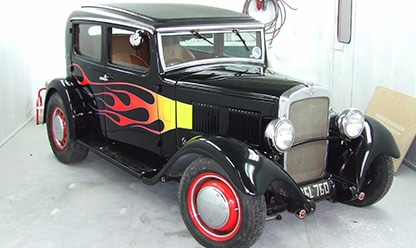 Getting your classic car restoration perfect on the exterior is vital but getting it obtaining the same standards on the inside is just as important. Leather seats may be worn, discoloured, have missing buttons, and the steering wheel may have torn. We take a lot of pride in our leather car seat restoration, offering repairs on all types of leather, across all types of classic cars.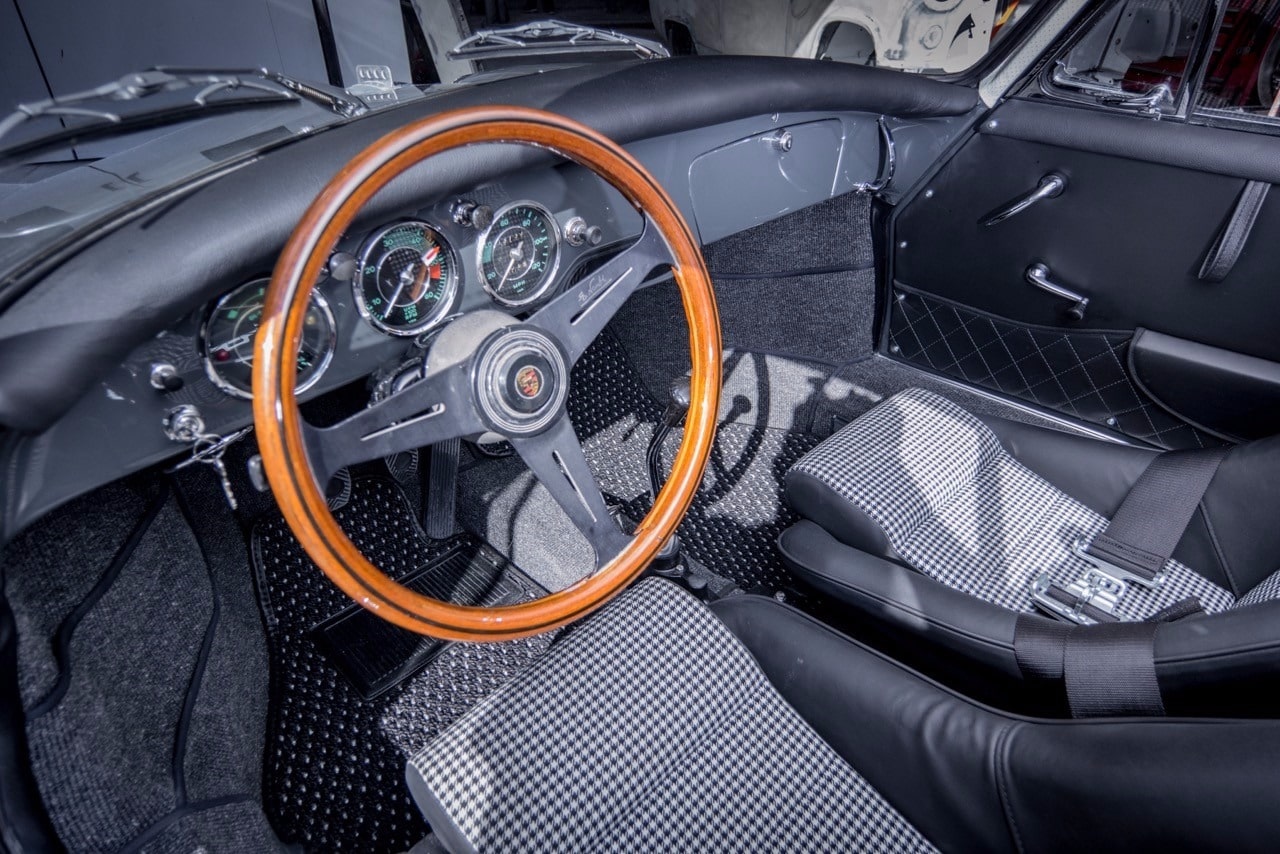 Are you interested in classic car restoration? To get your car looking as good as new, get in touch with DC Classics today for all of your classic car restoration needs. Call us on 01384 636 459  or fill in our contact form here.
Search through our gallery to look at some of our work, containing the highest quality of classic & vintage car restoration.