Classic Cars are often rare and the majority of these are now collector items, however as the years have progressed due to their age some classic cars may show signs of wear.  To prolong the life of these vehicles a restoration may be required. Classic car restoration is beneficial but by restoring the vehicle you don't want to lose any of its original features, which is what makes them so unique.
DC Classics are a highly experienced team who take pride in all the work we carry out. We take pride in our uniqueness and attention to detail to ensure you receive the best restoration possible. A lot of the cars we restore go on to feature in magazines and car shows.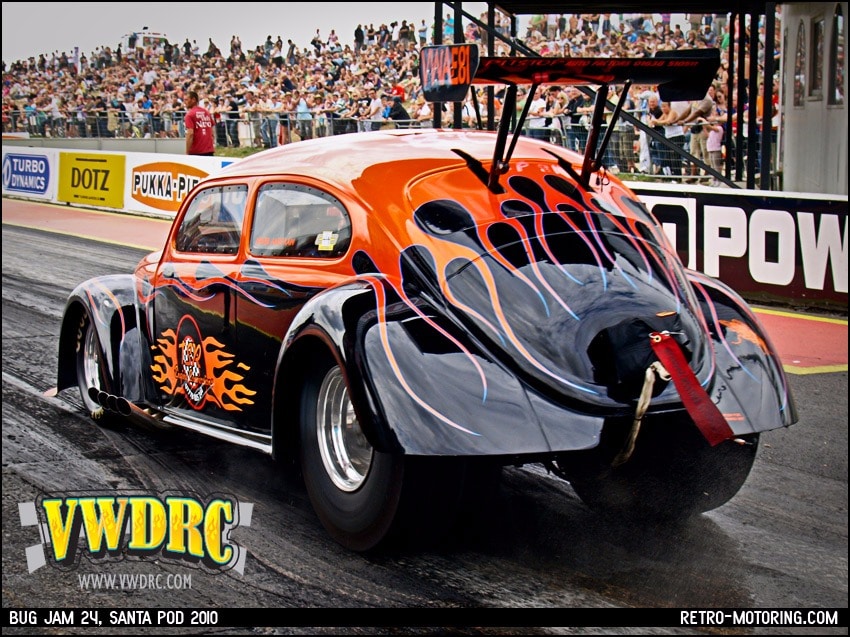 Need a Revamp or Leather Car Seat Restoration?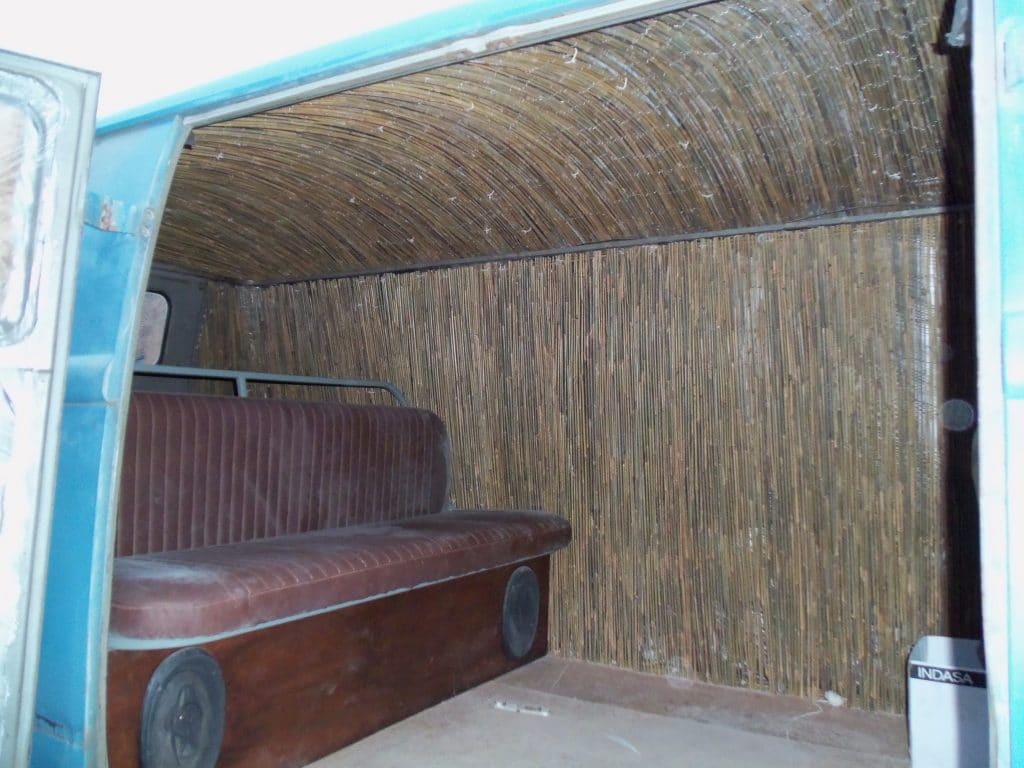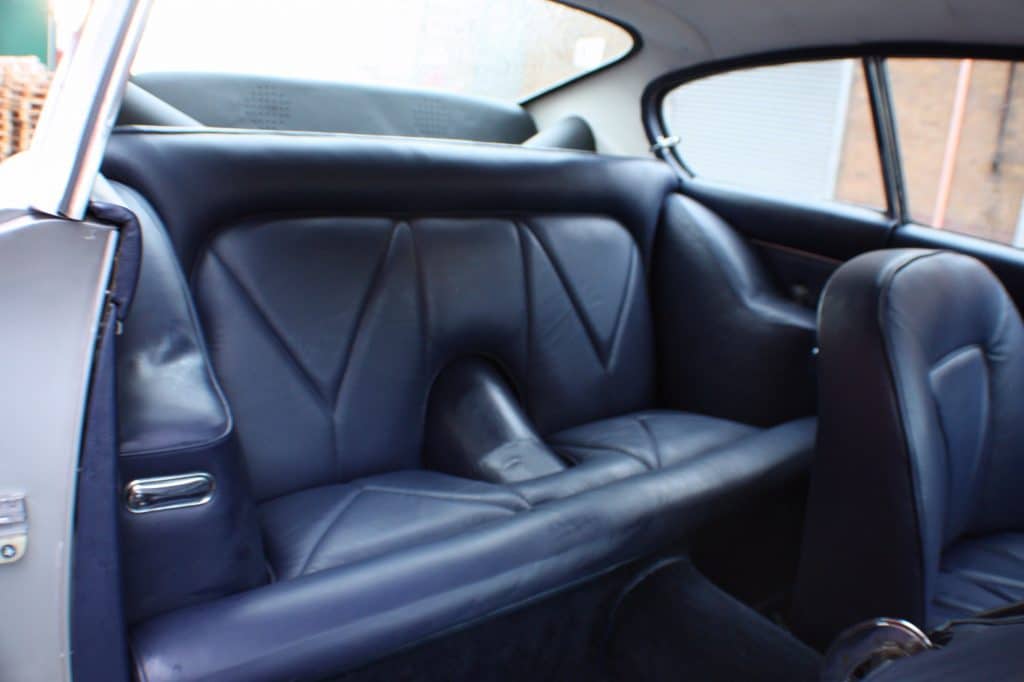 Not only is important to restore the outside of the vehicle but the inside also plays a major role. Leather car seats may have been worn, steering wheels discoloured or buttons missing off the dashboard. Here at DC Classics leather car seat restoration is a job we take a lot of pride in, with our extensive knowledge we can carry out a multitude of repairs on all types of leather.
Our leather car seat restoration services include (but are not limited to):
Scratches or scuffs

Seat repair

Holes, tears and rips

Stains from clothing such as jeans or ink

Stains from food and/or drink

Full leather colour change

Colour restoration caused by UV damage or age

Leather cleaning and protection
Contact Us For More Information
Or drop us a line for a free quote