Old Car Restoration At Its Finest
DC Classics specialise in old car restoration. At DC Classics, we are truly passionate about old car restoration, and we ensure all our old car restoration projects are unique, tailoring our services for each vehicle.
Our services cover a wide range of makes and models of classic and old cars. We inject a high-level quality of care and precision into all our old car restoration projects, and pride ourselves on our level to detail.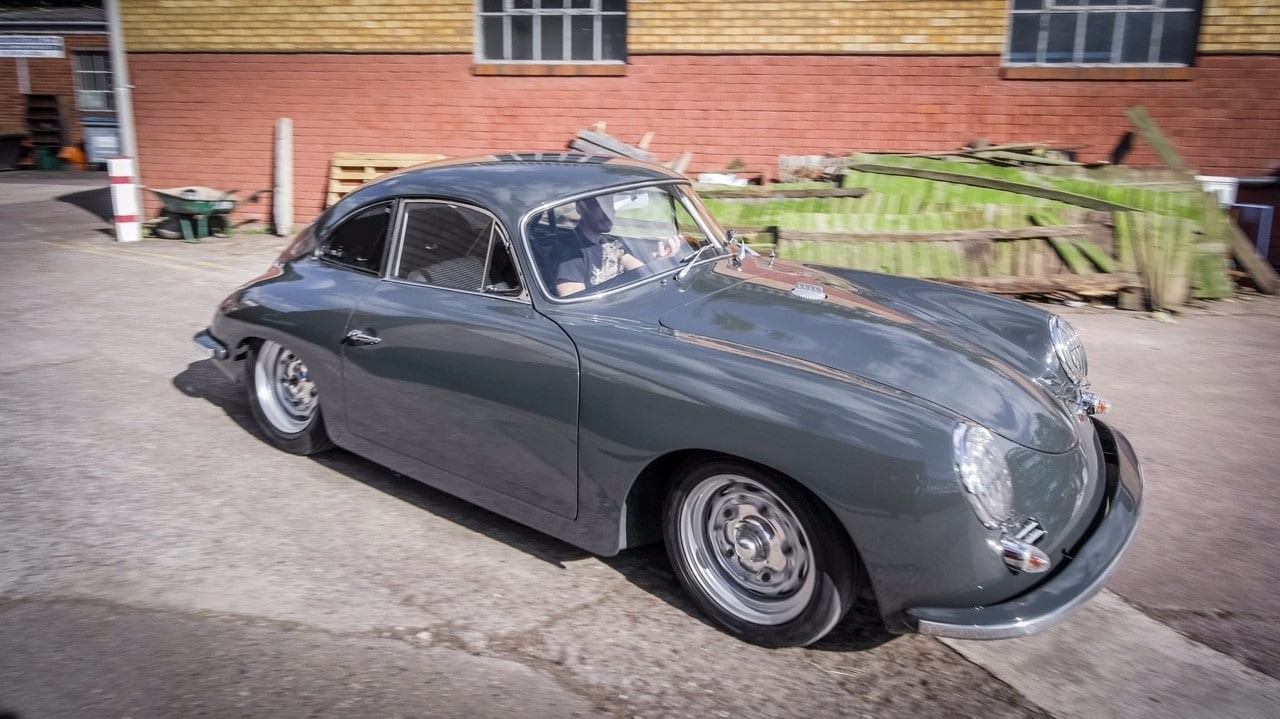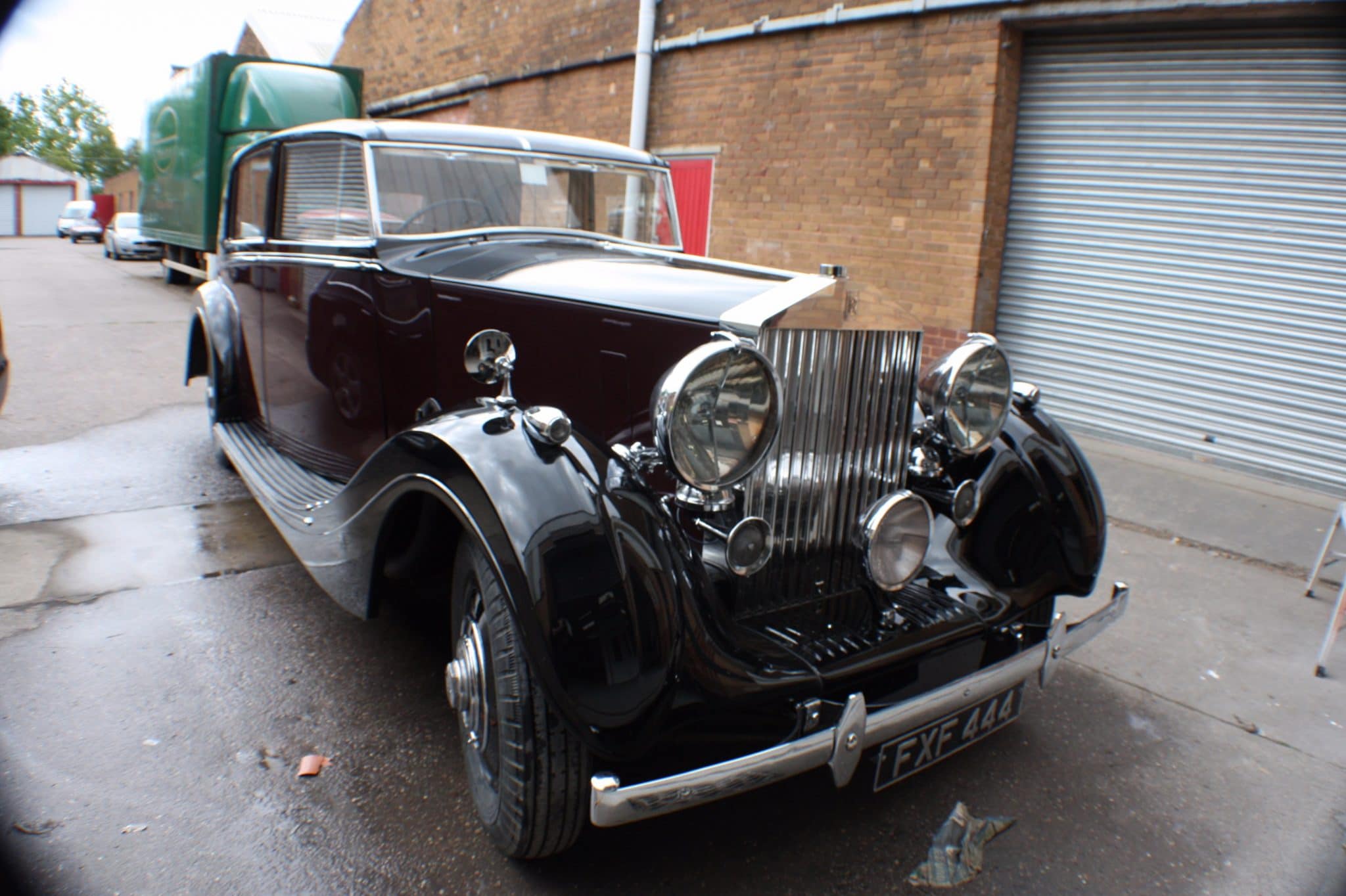 What Our Classic Car Restoration Service Includes
Our team of classic car restoration experts can help you with all your restoration needs. Our top-quality classic car restoration services include:
Restoration of any make and model of car or bike
Media and Soda blasting back to bare metal
Full and part restorations
Show condition & concourse restoration
Daily driver condition restorations
Full nut and bolt ground-up rebuilds
Powder coating
Chroming
Rewiring
Leather interior
Restoring the paintwork of your old car can improve its aesthetic immediately. Unrestored paintwork can make your car look tired and withered. DC Motors can help your classic car reclaim its magnificence, making it appear brand new and untouched.
Ceramic Pro is the highest quality of paint protection out there.
We are proud to include Ceramic Pro as one of our top-of-the-range car services. It is renowned as being highly advanced in the world of car technology, as it enhances surfaces on both the interior and exterior. Click for more information about Ceramic Pro.
We deliver an excellent quality of detailing. After consecutively constructing a vast array of show-stopping cars whether for personal use or competitions, we have plenty of experience and knowledge which has equipped us with finely tuned skills to transform your car's paint work whilst executing the highest quality of detailing. We treat every individual vehicle with care, and tailor our skills to your requirements for all old car restoration projects.
Our spray wrap PPS looks like paint, unlike vinyl wraps. This is available in a range of colours, in either matte or glossy finishes.
The PPS paint is removable and peelable, so you don't have to commit to one style, allowing room for change. PPS is a liquid-based polymer liquid paint protection spray wrap coating, which protects your car from any external damages including scratches, damage, and chips. The film also keeps the colour of the original paintwork, a vital aspect of any PPS job.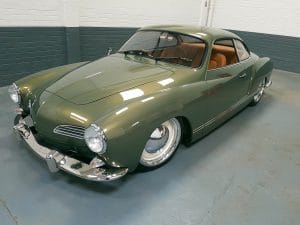 Leather Car Seat Restoration
At DC Classics we allocate the same high-quality treatment to vehicle interiors as we do the exterior. We are equally attentive to vehicle interiors with our leather car seat restoration. Over time, leather seats can become damaged with discolouration, and the steering wheel can also tear, causing the interior to look worn and tired.
We offer repairs on all types of leather, for any type of old car restoration project.
Here are some of our leather car seat restoration services
Scratches or scuffs
Seat repair
Holes, tears, and rips
Stains from clothing such as jeans or ink
Stains from food and/or drink
Full leather colour change
Colour restoration caused by UV damage or age
Leather cleaning and protection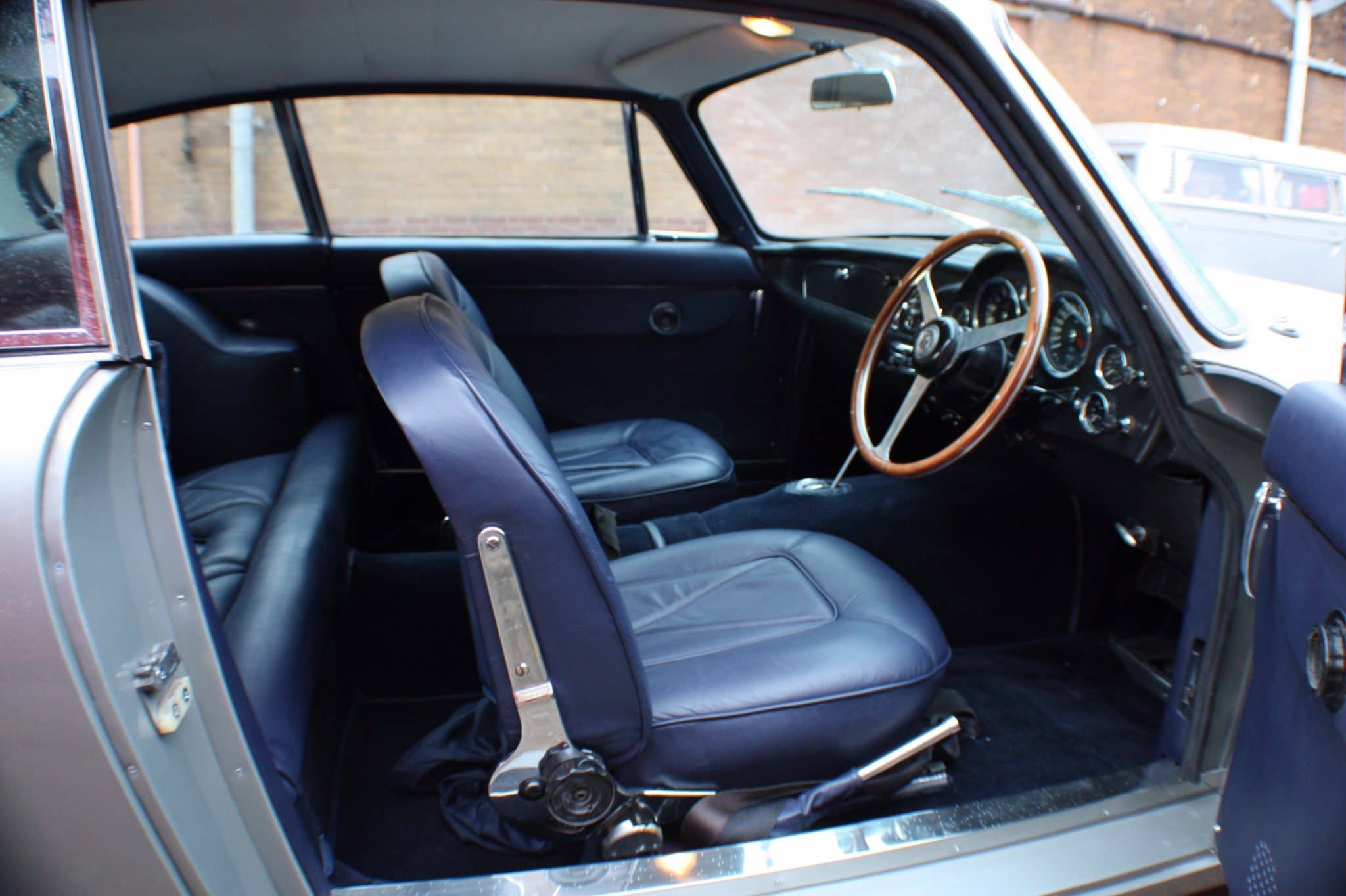 Are you interested in restoring your old car? To get your car looking brand new again, get in touch with DC Classics today for all your old car restoration needs. Call us on 01384 636 459  or fill in our contact form here.
Search through our gallery here to look at some of our work, containing the highest quality of old car restoration.