Prestige Car Restoration At Its Best!
DC Classics is your one-stop shop for all your prestige car restoration requirements.
Based in the West Midlands, we specialise in the restoration of all makes and models of prestige cars and take great pride in our quality, uniqueness, and attention to detail to build the best car possible to suit every individual's requirement and bring your pride and joy back to life.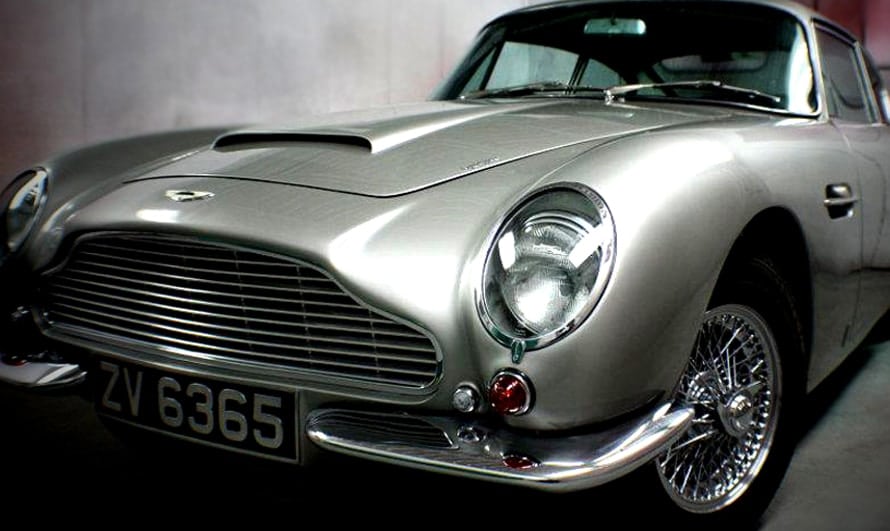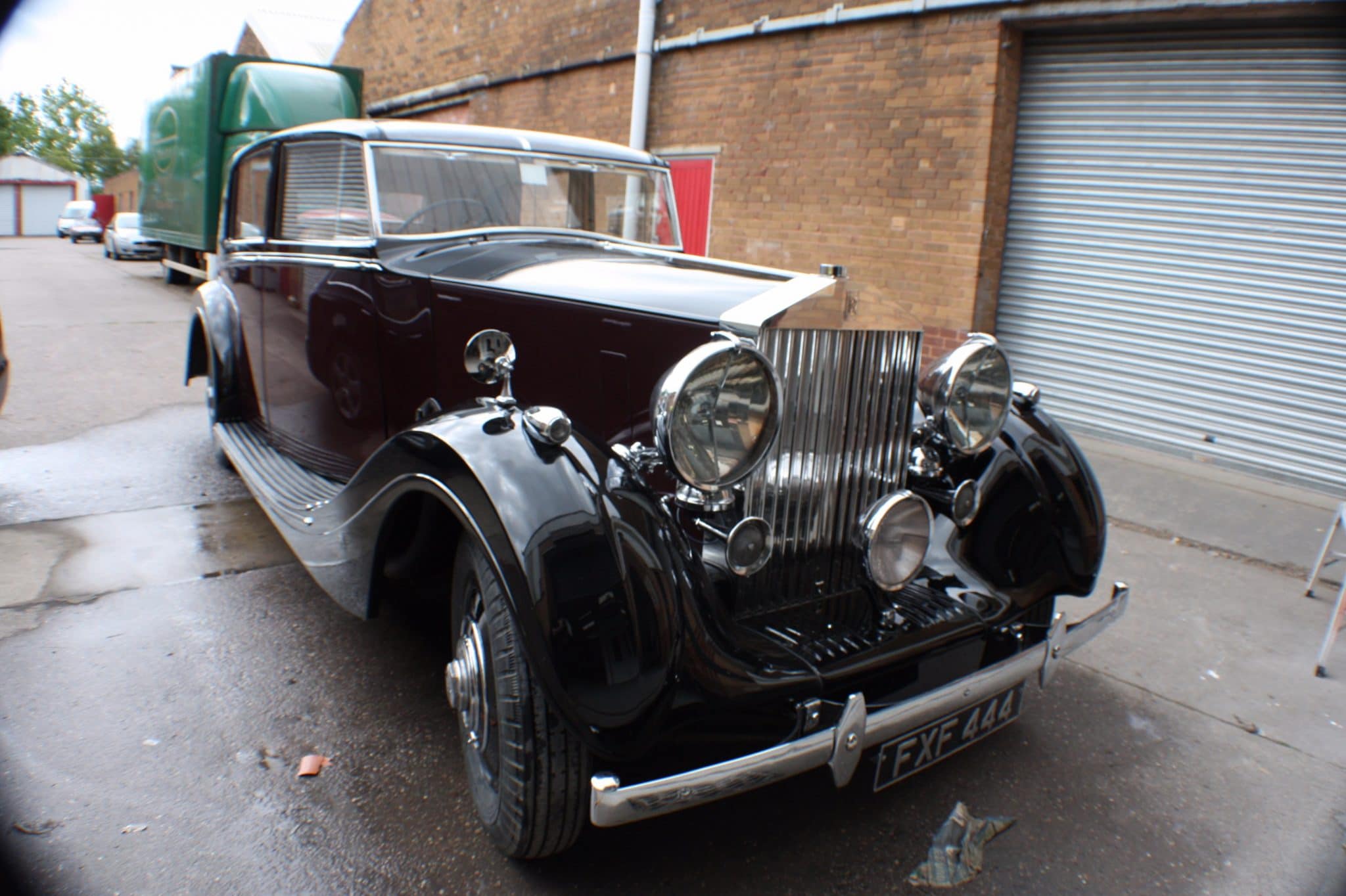 Our Prestige Car Restoration Services
Our team of experts can help you with most, if not all your prestige car restoration and servicing needs.  Our expert services include:
Restoration of any make and model of car or bike
Media and Soda blasting back to bare metal
Full and part restorations
Show condition & concourse restoration
Daily driver condition restorations
Full nut and bolt ground-up rebuilds
Powder coating
Chroming
Rewiring
Leather interior
One of the first things that gives a car its appeal is how good the paintwork looks.  If a cars paintwork is not up to scratch it can make your car look old, dull and lose its 'wow' factor.  As part of our prestige car restoration service, we can restore the paintwork to its original glory.
We provide a range of paintwork options.
Ceramic Pro is the most advanced paint protection system for your car in the world today, representing the pinnacle of car technology at the present time by distinctly enhancing the appearance of your cars paint and interior surfaces.  Find out more information and our prices here.
Widely known for our quality and excessive detail we put into every car we build and paint, we are the perfect choice when it comes to having your car detailed and paint corrected. Having built many show-winning cars over the years and having a fully equipped body and paint shop we know what goes into a show-winning paint job. This expertise and vast experience allow us to offer our clients the highest possible quality.
Our spray wrap PPF looks just like paint, unlike vinyl wraps.  They give you unlimited choice with any colour you want and available in gloss or matte finish. With this product, you have never-ending options for your prestige car restoration.  The removable, peelable paint (PPS) is an advanced polymer liquid paint protection spray wrap coating. It is invisible, durable, and a safe way to protect your car from scratches, chips, road debris, and malicious damage. Most importantly it is indistinguishable from the original paintwork.  Our prices can be found here.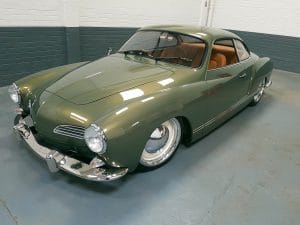 Leather Car Seat Restoration
Getting your Prestige car looking as good as new on the outside is one thing but the inside also plays a major role.  Leather car seats may have been worn, torn, discoloured, buttons missing, steering wheel worn.  As part of our prestige car restoration, leather car seat restoration is a job we take a lot of pride in.  With our extensive knowledge we can carry out a multitude of repairs on all types of leather on all types of prestige cars.
Our leather car seat restoration services include (but are not limited to):
Scratches or scuffs
Seat repair
Holes, tears and rips
Stains from clothing such as jeans or ink
Stains from food and/or drink
Full leather colour change
Colour restoration caused by UV damage or age
Leather cleaning and protection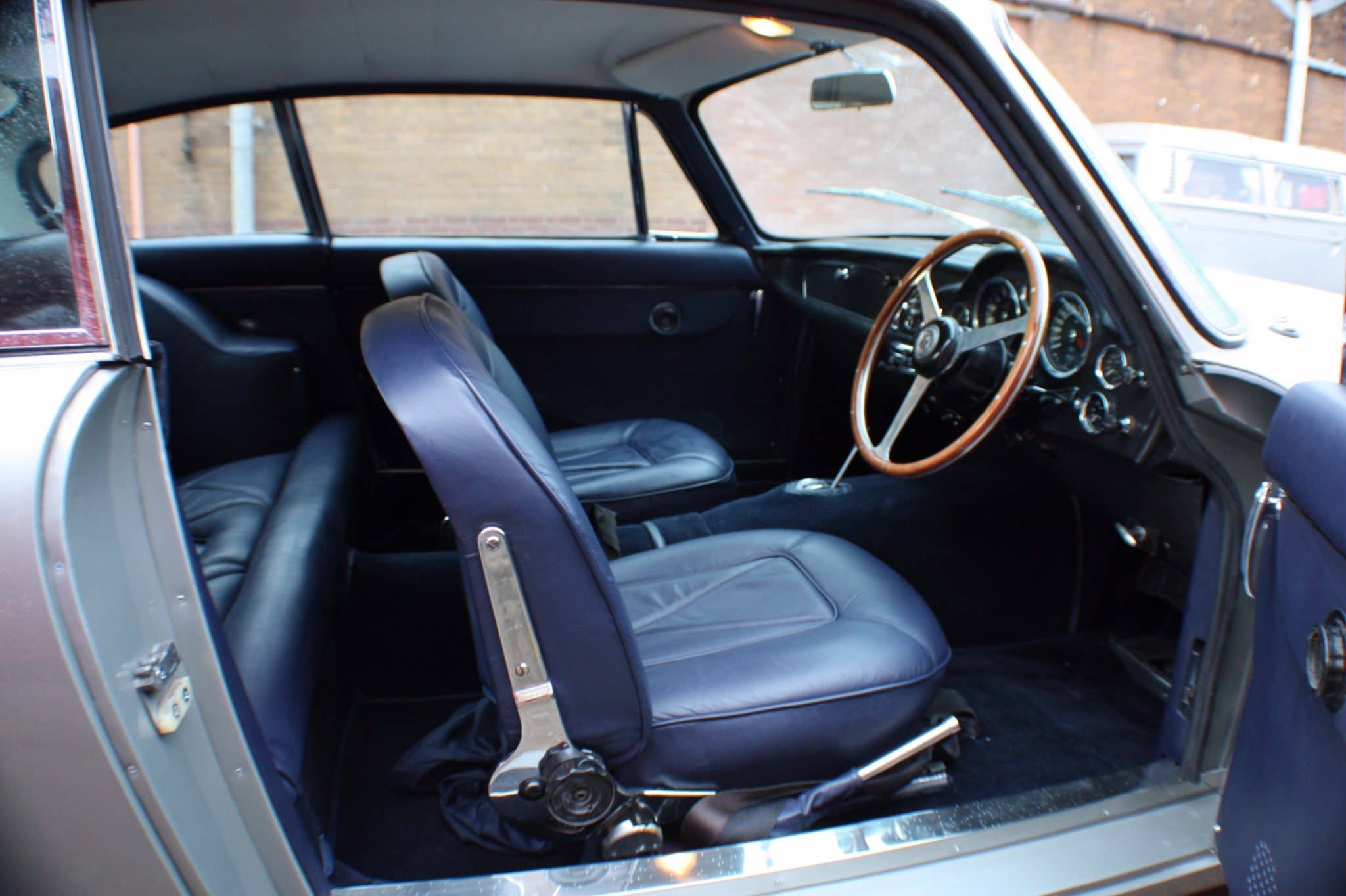 For more information on how we can get your prestige car looking as good as new again, get in touch with DC Classics today.  Call us on 01384 636 459  or fill in our contact form here.  You can also view our gallery here to view some of our work and the amazing results of prestige car restoration to the highest quality.