If you have a new car out of the showroom, a classic car, or a supercar that needs a show-stopping finish, DC Classics offers the best car detailing in Birmingham. We understand what your cars mean to you, and our team respect the beauty of each vehicle we have through the door...
DC Classics is based in the heart of the West Midlands region and specialises in classic car restoration of all makes and models, including prestige cars, supercars, hot rods, classic cars, American muscle cars, and even brand-new vehicles that need alterations or final touch to be flawless. If you have a classic car, get in touch with us today.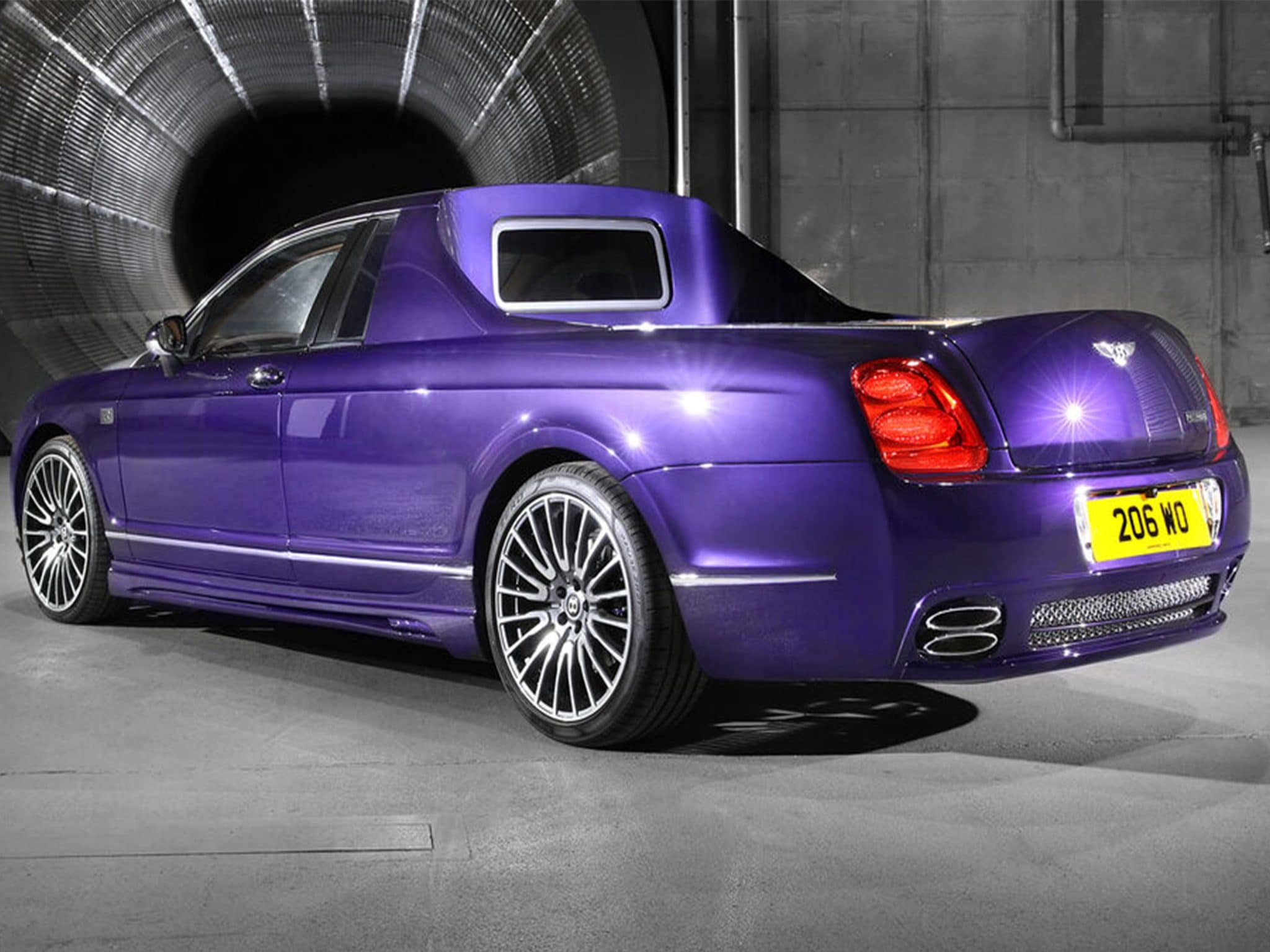 At DC Classics, we offer 3 stages of paint protection. These three stages vary in price and offer different grades of service.
70 – 80% Paint Correction Factor is stage 1. This is priced from £700 + VAT 2 days.
Stage 1 includes:
The use of body solvent to remove honeydew and tar that is harmful to the paintwork of the car.
2-bucket washing method to prevent wash and dirt contamination.
Wash includes petrol flap, door shuts, bodywork and wheels.
Use of deep pile drying towel and compressed air & clay bar to remove various. contamination, masking of plastic grills, door gaps etc…
1-2 stage machine polish to eliminate holograms, swirl marks and give a deep shine to faded paintwork.
Hand wax using our preferred Carnauba wax.
Windows cleaned inside.
Light interior clean.
Carpets vacuumed.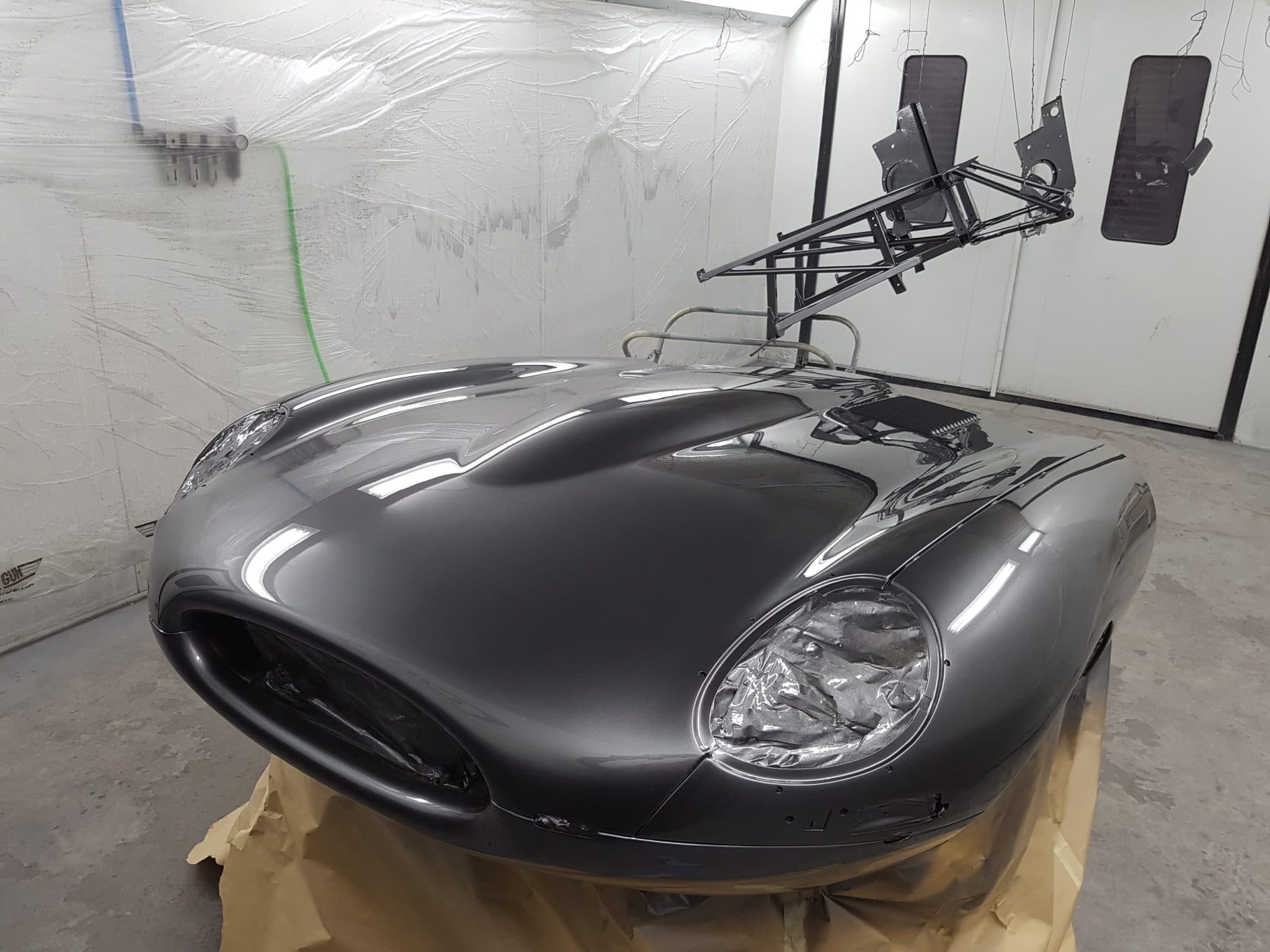 Paint Correction Factor Stage 2
80 – 90% Paint correction factor is stage 2. This is priced from £1050 + VAT 3 days.
Stage 2 includes:
Stage 1 car clean up.
Scratches sanded with various grade of paper to get the paint to a brand new unmarked OEM finish as possible.
All panels are wiped clean between stages, ensuring no scratches.
Chrome, plastics and rubber trims polished or treated.
Interior valet with vents and trim cleaned with compressed air and various soft hair brushes.
Carpet deep clean with wet and dry vacuum.
Engine bay clean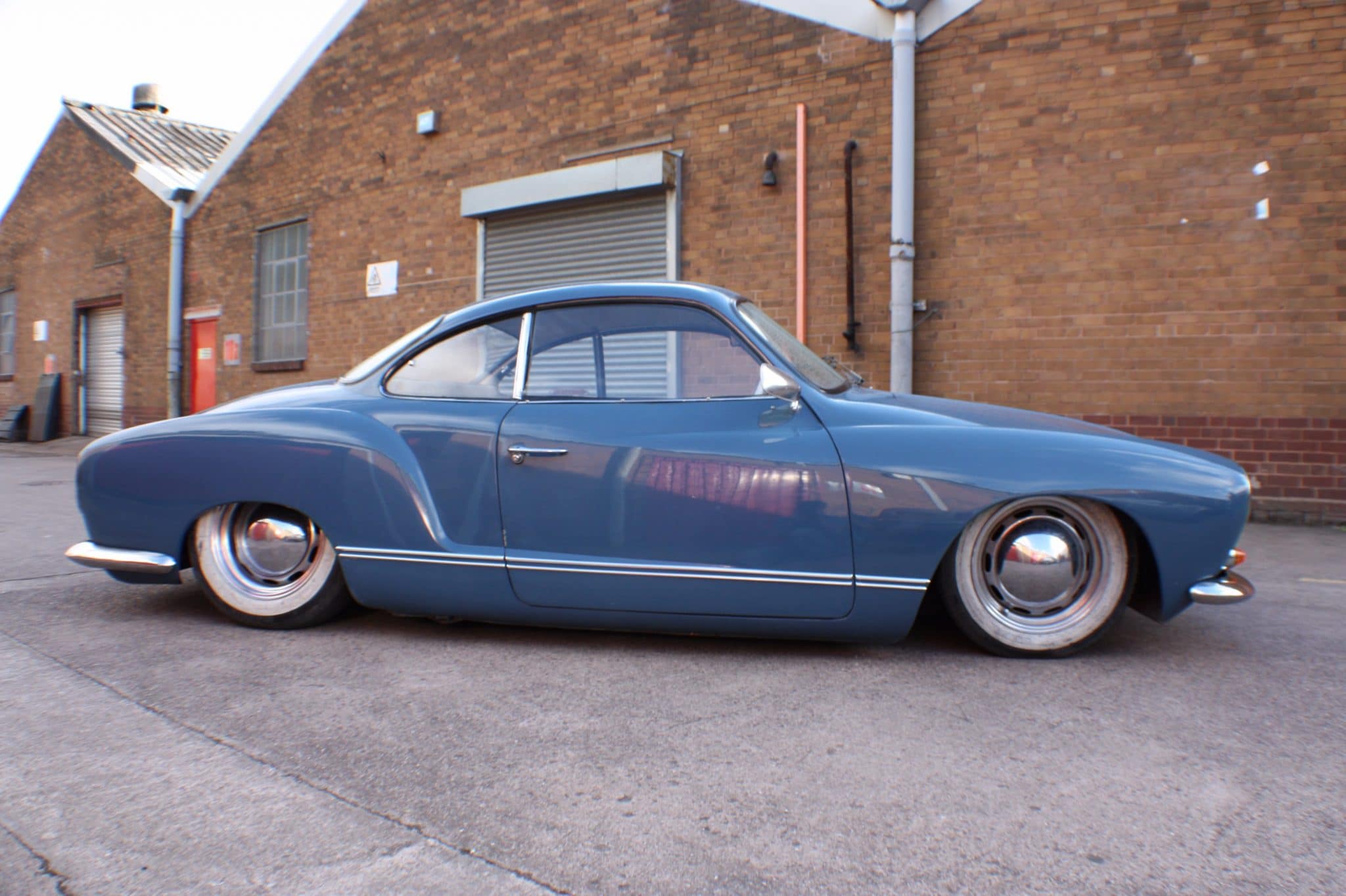 The Show Stopper - Stage 3
DC Classics show special stage 3, with up to 100% correction factor. This special is priced from £2800 + VAT 1-2 weeks.
The stage 3 special includes:
Orange peel removal.
Body solvent, wheel wash, snow foam, hand wash and mask just like stage 1.
The outside of the vehicle is sanded down with various grades of sandpaper to eliminate all orange peel to give a flat finish to the paintwork (this is the process on all of our show cars).
Finishing with 3000 grit, machine polish and panel wiping in – between stages.
2 coats of Carnauba wax.
Full interior valet.
Deep carpet clean.
Engine bay clean and detailed.
Wheels removed and cleaned inside and out. Paint detailed on wheels. Wheel nuts all torqued up to manufacturers specs.
Wheels seals with wheel wax.
Water repellent treatment to exterior glass.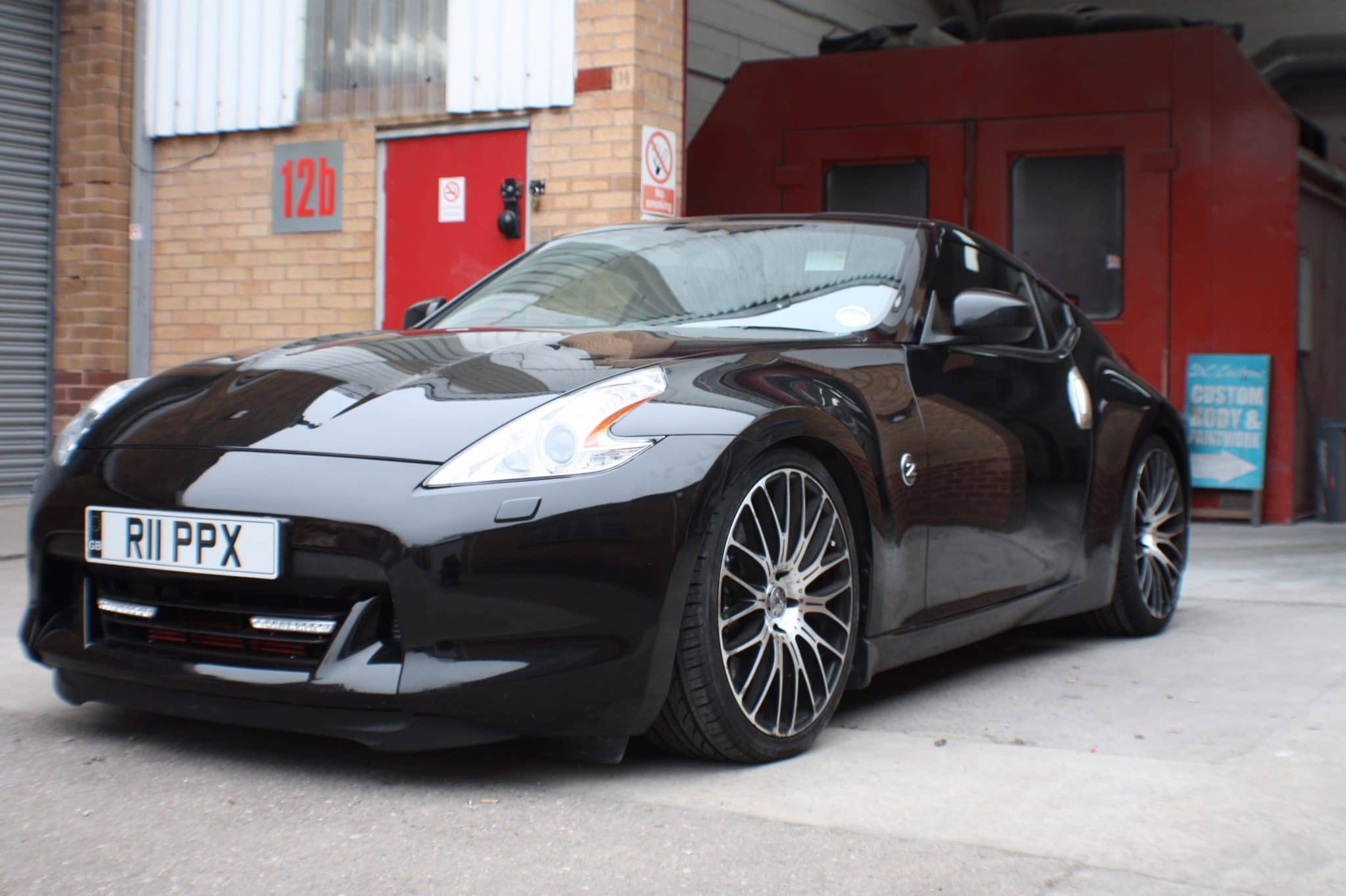 After receiving any stage of detailing from DC Customs in Birmingham, your vehicle will be easier to maintain. With the seasons creating all sorts of weather for our cars to endure, our detailing packages also keeps your car protected for longer.
Long-lasting Flawless Shine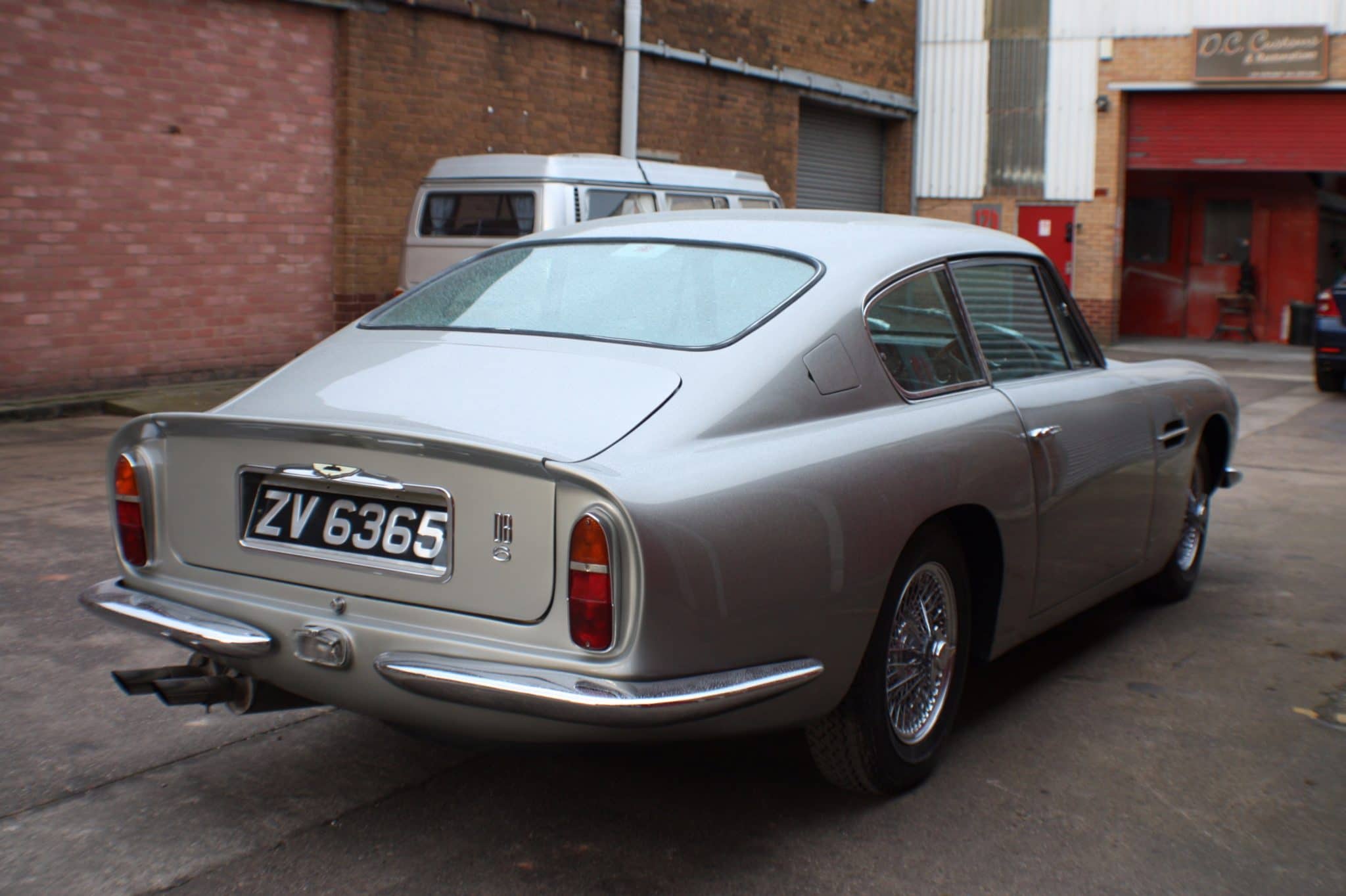 Contact DC Customs today for car detailing in Birmingham
We customise our services to suit your needs and budget. We understand that every car is different and all vehicles are in different conditions.
All prices, excluding VAT, are estimates until the vehicle is inspected.